Who else is compiling a list of books for upcoming spring break? Or even for their summer reads on those lazy days in the sun or shade, on the beach or at home lounging around the yard?
A Beautiful Wreck by the talented and multiply-published author CeeCee James is available now. You can even find it for your Kindle for free! 
The Wrecked and Yours Second Chance Trilogy is now complete with book three, A Beautiful Wreck. Written to be a stand alone, this sweet romance is all about hope restored. Please read the official description of this gem.
Her love may heal him, but his secret may destroy her.  One terrifying, emotional mission to return a family heirloom sends Cassie on an unexpected search for the person she never knew she needed. Luke is tough, strong, and was once the best cop in town. Until the mob took away the one person he ever wanted. Now he's trapped in fear over the man he's become.
Cassie wants to bring him redemption, but fears she will never open her heart again. Each is the only one who can understand the other. If they'd just let their walls down.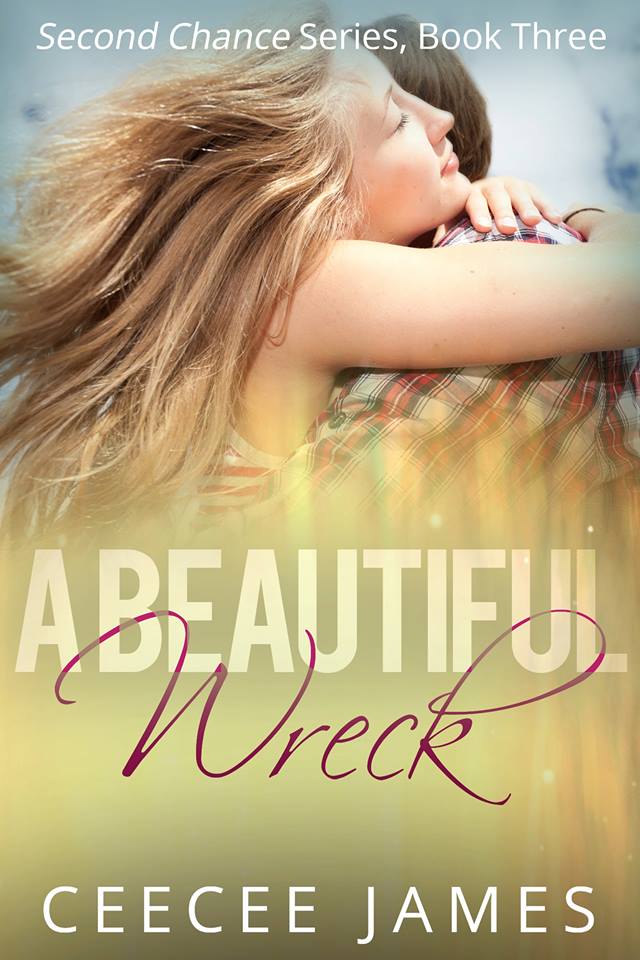 CeeCee James is a wife, mom, owner of two mini-dachshunds, writer, and watercolor artist. Most of all, she is a survivor. The story about overcoming strife is one that resonates with her. She lived it herself. An advocate for adult survivors of child abuse, her Ghost No More series is her true story of surviving and healing from childhood trauma.
You can find CeeCee at her blog and her writer Facebook page. Her fictional series, Wrecked and Yours, is about love, secrets, and navigating life. It's romantic, uncertain, and necessary, like life often is. It describes their season to make a choice, "look at life honestly and deal with it, or continue to run away."  CeeCee absolutely loved writing it and hopes it resonates with you because everyone has an important story of what they've overcome.
Many of us are here reading this because we are overcomers.  I hope you've landed here because it's a place where you find encouragement and hope. Whether it was child abuse, sexual abuse, emotional abuse, verbal abuse at whatever age, many of us are here because we have survived abuse or know someone who has.
What's your survival story? 
Fellow Overcomer,