'Adored: 365 Devotions for Young Women'
"In an ever-changing world, you can be certain of one thing: you are adored by God."
Addressing such challenging topics as friendships, social media, and dating, Adored: 365 Devotions for Young Women demonstrates over and over how valuable each of us is to God. There's a thoughtful devotion for each day of the year including a Bible verse and thought-provoking writing dealing with real-life issues.
This encouraging book will help you draw closer to the Lord as you dig deeper in the Word. It will allow you to enrich your spiritual relationship as you realize you are infinitely precious to the One who created you.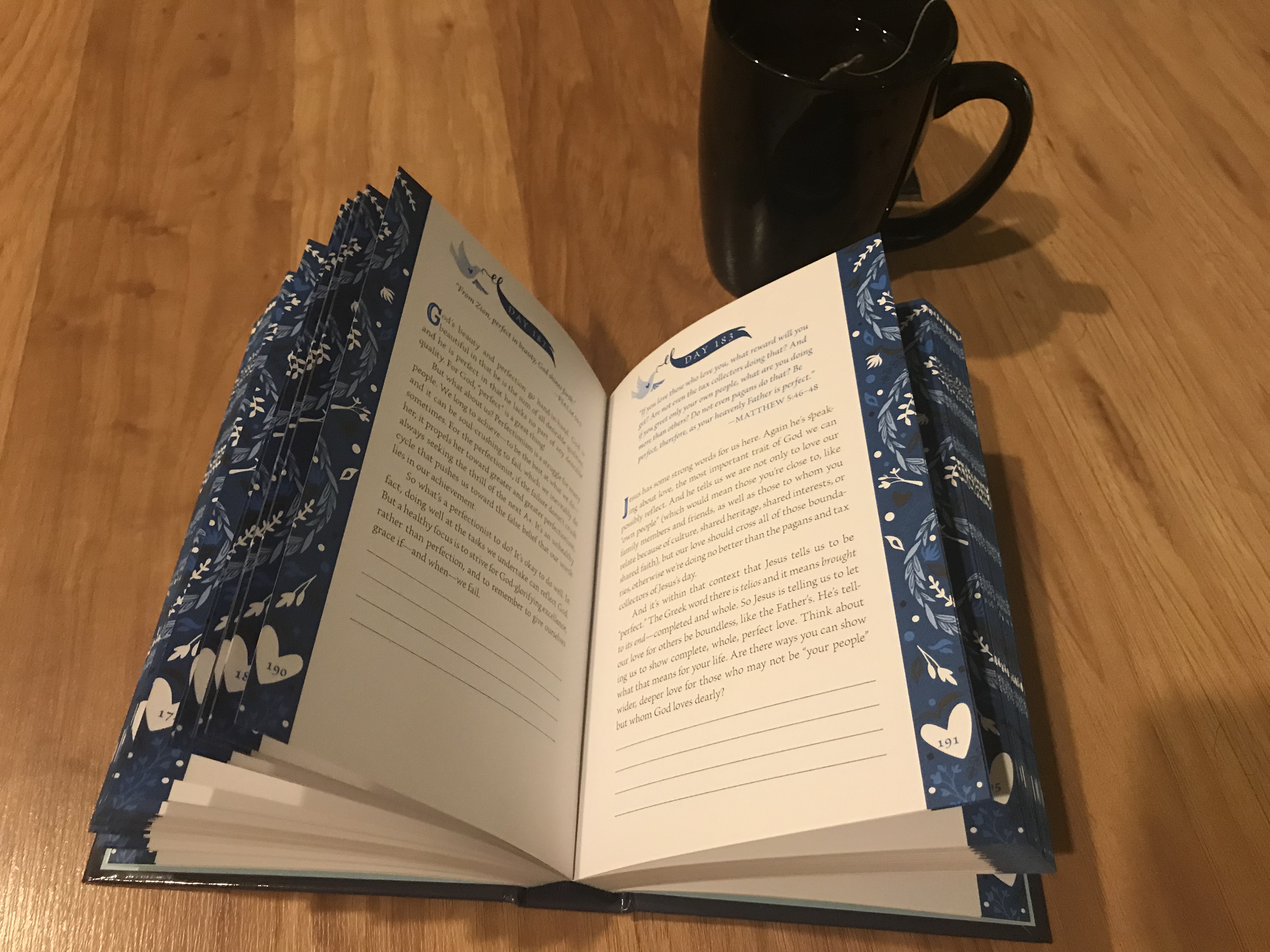 Each day's devotion is paired with a relevant Bible verse with additional blank space for note-taking. Every devotion's topic is relevant, encouraging, and insightful. This is a wonderful book for yourself or to give as a gift.
Want a copy of your own? Comment on this blog post and you will be entered to win your own new copy! The giveaway will end Monday, November 13th, so enter soon and share with your friends!
Adored: 365 Devotions for Young Women is written by author Lindsay A. Franklin and published by Zondervan.
I was provided a copy of Adored by BlogAbout to read and offer my honest opinion, and I was provided a copy to offer as a giveaway. All opinions are honest and my own.