We all have brokenness. The more I write and receive feedback, the more I discover that there are others like me: people who've suffered, who've had their pieces shattered and have experienced real hurt that hits us right behind the knees, knocking us on our faces. I discover often and over and over that there are very few of us who haven't been there.
Ann Voskamp writes with profound insight. This New York Times bestselling author is well-known for her books The Greatest Gift, Unwrapping the Greatest Gift, and the 60-week NYT bestseller, One Thousand Gifts: A Dare to Live Fully Right Where You Are. And she's intimately acquainted with tragedy and brokenness.
Recently, I attended a book signing for her new release, The Broken Way. It was the first time I'd heard Ann speak. Literally. The first time her angelic yet powerful voice reached my ears. Though I shared the room with 100s of fellow Ann fans, I felt as though she was speaking to each of us personally. She shared that as a teenager, she and her mother had witnessed the tragic death of her young sister by a farm vehicle. Following this horrific incident, Ann's mother spent time in a psychiatric hospital. Ann struggled to cope with the agony of it all and began cutting.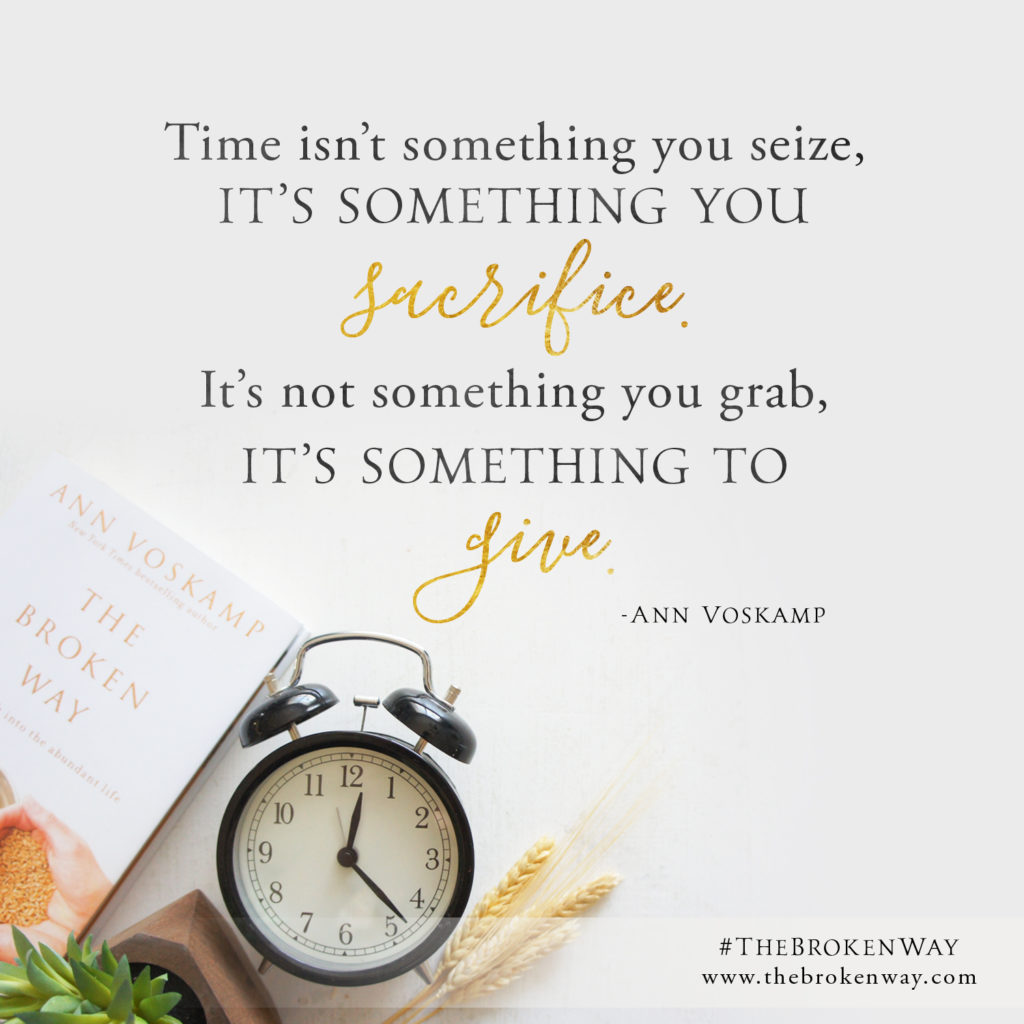 But those physical scars now healed over, exist on one wrist and rest under a small black cross that Ann pens on her own flesh to remind herself, she says, to live cruciform, broken and given.
In The Broken Way Ann shares about the stark, deep brokenness that exists in each of us. We tend to hide ours, not wanting to burden others or expose ourselves. It's terrifying to be that vulnerable. And she shares about our collective brokenness and how we can "re-member."
As Ann says "It's always the vulnerable heart that breaks broken hearts free."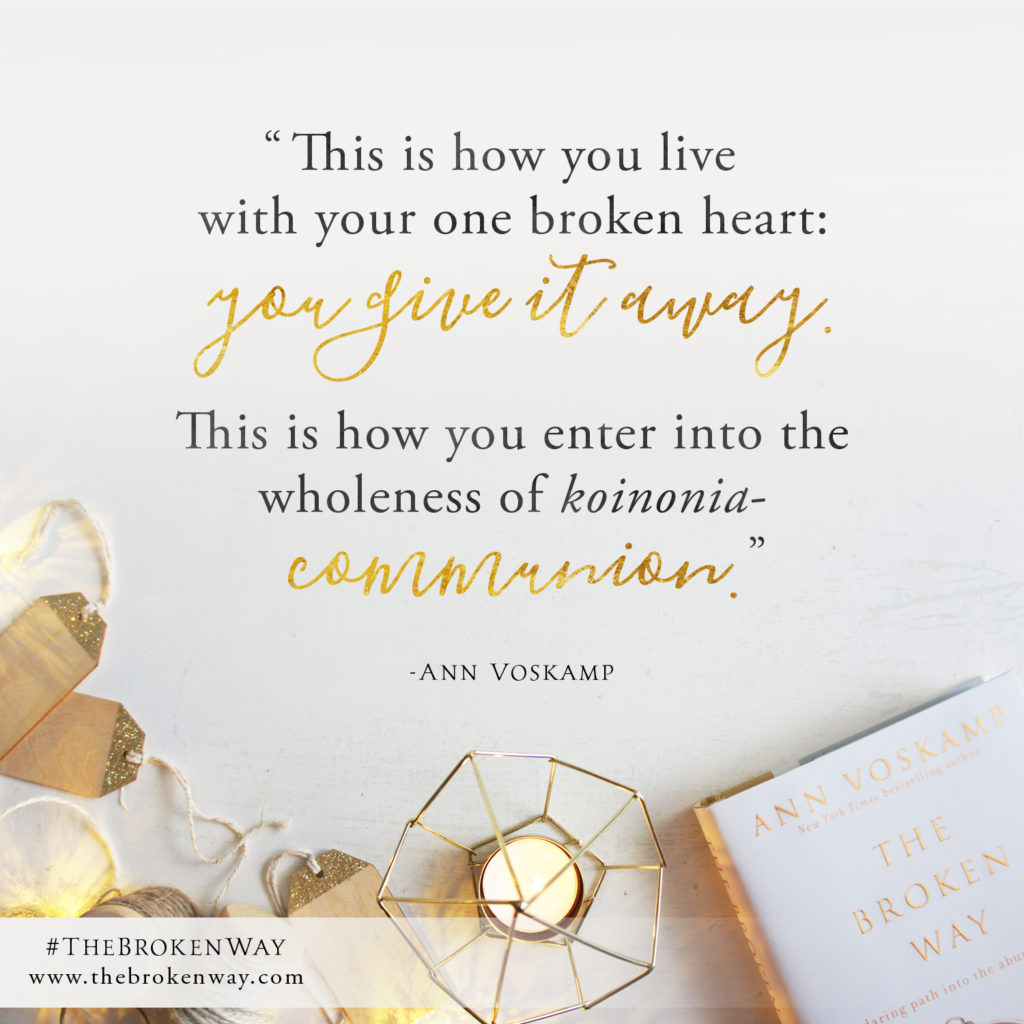 If there is brokenness in you (isn't there in us all?), Ann speaks life into it in this profound book.
"…if we're all born with our hands clenched into these tight fists–what does it mean to live with hands wide open, hands reached out?" Ann Voskamp in The Broken Way: a daring path into the abundant life
The Broken Way gets into the "meat and potatoes" of real-life relationships. As this incredible book asks "What do you do with  your unspoken broken?" 
When I got to meet Ann at the book signing, I asked her to sign an extra copy of her book for one of you. I do believe this book–Ann's words–will bless you and open your eyes to deeper relationships and allow you to discover ways we can be love to others.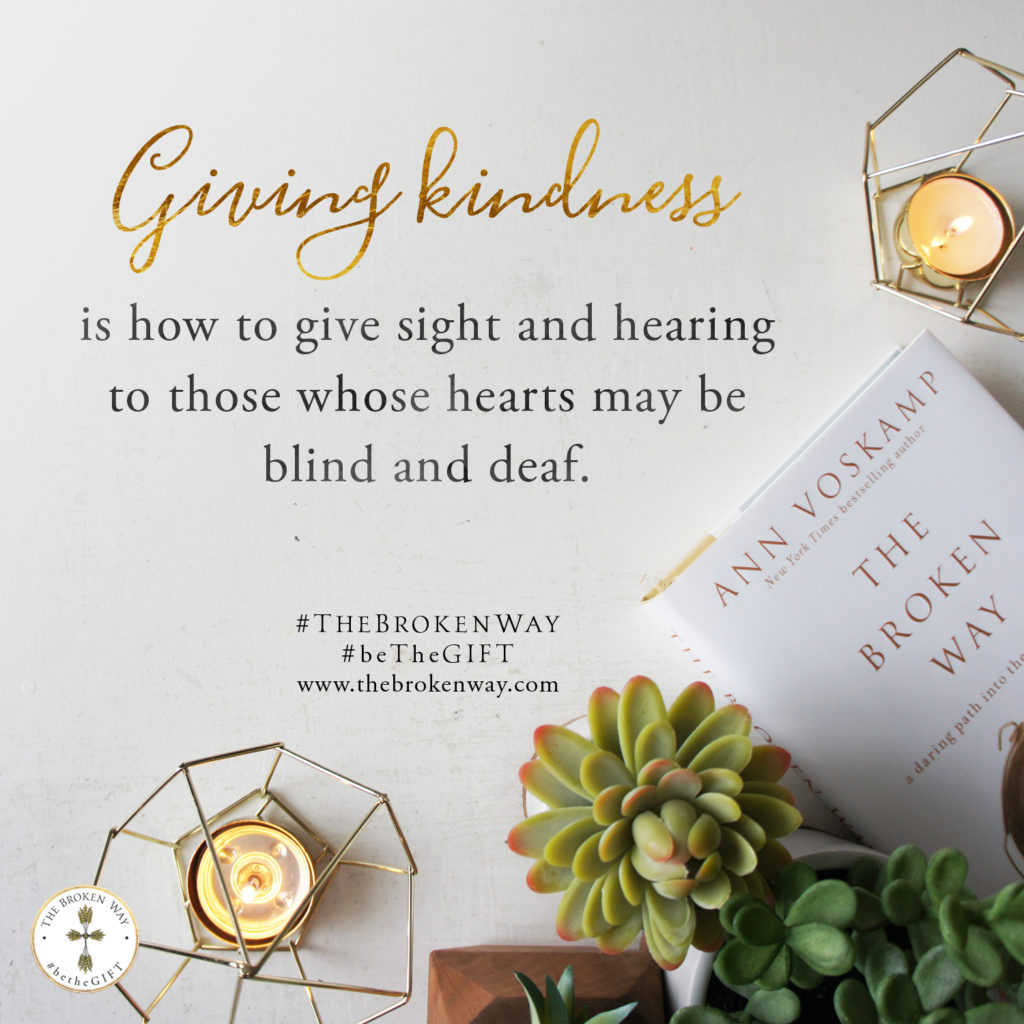 To enter to win this signed copy of The Broken Way, simply comment on this post and check back soon to learn who the winner is.
Then…follow that "daring path into the abundant life."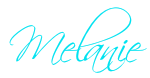 I was given two books by BlogAbout, one to read and offer this honest review, and one to share in this generous giveaway. All opinions are my own.