Have you ever considered Bible journaling? Don't know where to start? Or how? Or even what it is?
Bible journaling is a new "art" that adds to your experience as you dive into scripture. It enables you to dig a little deeper and see the words play out on the page, so to speak. A journal Bible has wide margins on each page to allow for notes from devotions, personal introspection, or sermon notes.
Some folks enjoy making artwork out of the Word, employing the use of colorful highlighters, colored pencils, stickers, watercolors, and Washi tape.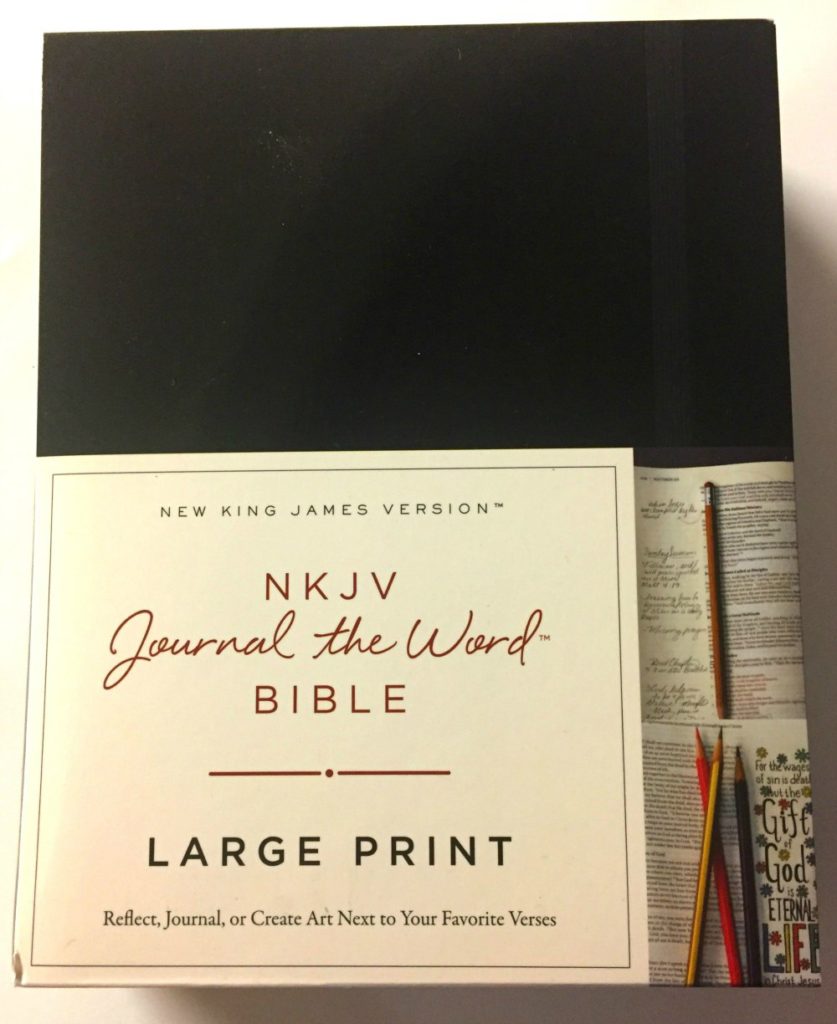 Fancy hand lettering is also a beautiful way to emphasize scripture within your Bible and share personal thoughts.
If you've been interested in Bible journaling, I'd love to get you started by offering this giveaway for this (1) large print journal Bible. (The older I get, the more I appreciate this large print option in print!) This NKJV Journal the Word Bible has wide margins for those notes and reflections, and luxurious paper that will hold up over time. The lettering is easy to read and of course, is presented in larger text. There are two ribbon markers in this Bible as well and it's a quality, substantial hardcover Bible.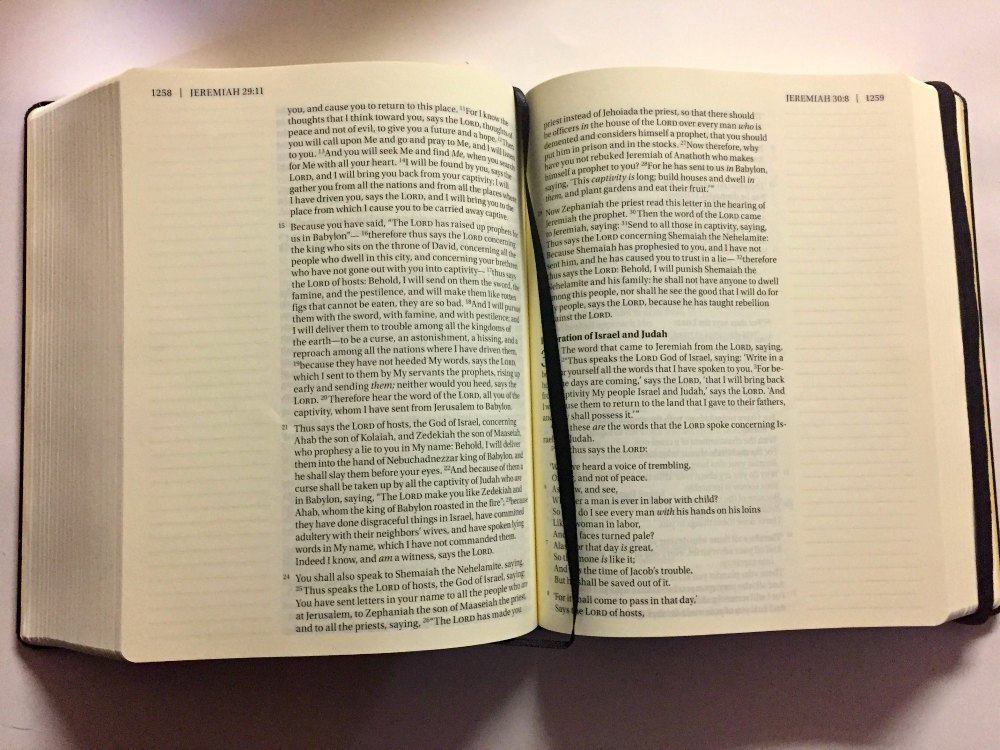 If you'd like to win this, it's so simple to try! Just drop a comment on this post and you are officially in the running. By random draw, the winner will be selected Monday, January 16th. I will announce the blessed winner here and on my Facebook page, so be sure to check to see if it's you! If you know someone else who might have interest in this, please share it with them. All are welcome!
You are beautiful & don't you forget it,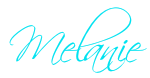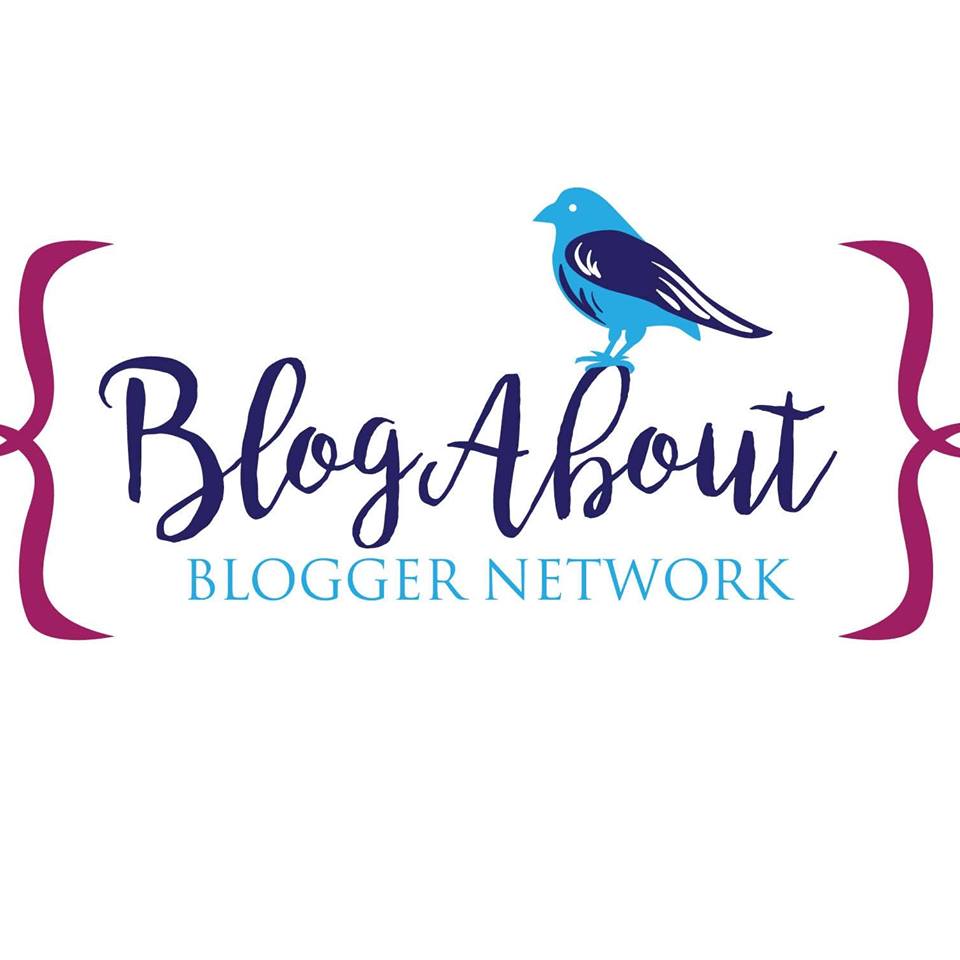 This Bible was provided by BlogAbout Blogger Network in exchange for my honest review. All opinions and thoughts are my own. The copy the winner will receive is brand new and unused.