Breaking up is hard to do, they say. Are we ready and able to be breaking up with perfect?
God showed me what a brutal companion Perfect had been.
I haven't written in weeks. Our family has been very busy, to the point of being pooped right out. My kids are working. We had a visiting dog. A family wedding out of town. I taught a class in our vacation Bible school at our church. I met Rick Springfield (I should probably write about that, right??)
And I've been falling all over myself trying to do it all brilliantly with perfection. Look perfect.  Teach perfectly. Make crafts perfectly. Make the guest dog perfect. Act all perfect for Rick Springfield.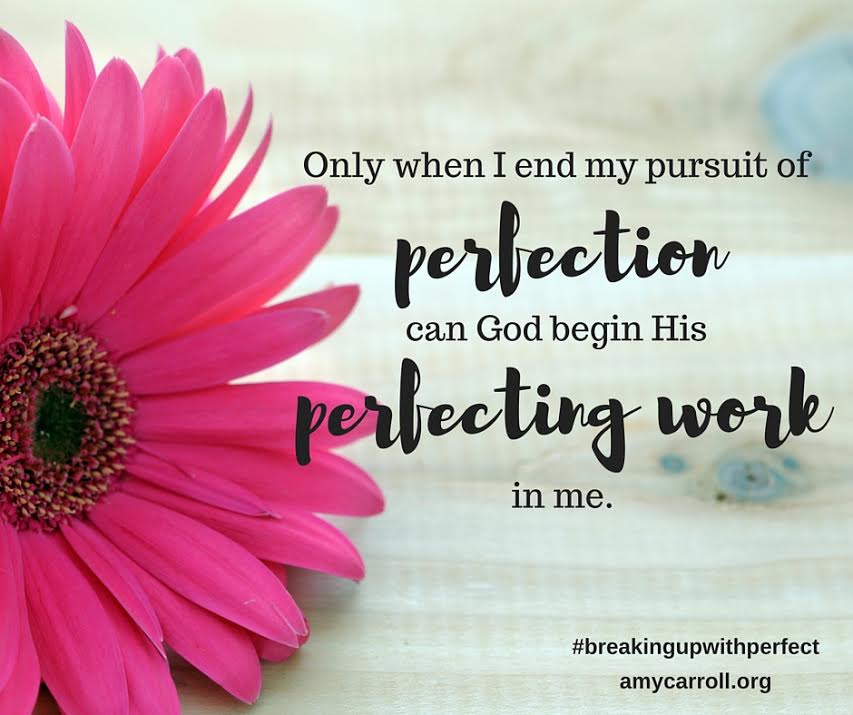 Seriously, don't we know by now that Perfect is a tease? We can just about achieve it and we will exhaust ourselves trying, but it hangs out there just out of reach like a dangling carrot. We keep jumping at it, grabbing for it, but we can never quite grab it, can we?
Because Perfect isn't real. We can't be  Perfect. Only Perfect is Perfect. We set ourselves up to fail if we think we're going to achieve perfection.
Amy Carroll in her book  Breaking Up with Perfect: Kiss Perfection Good-Bye and Embrace the Joy God Has in Store for You  says  "I write tasks on my lists that I've already accomplished just for the pure joy of checking them off!"  I do this. I've done it for years now. Some days we don't think we get nearly enough done so it's encouraging to see those things checked off our lists, even if they were already done when we added them to our to-do lists!
From Breaking Up with Perfect:
The book will help you:
Experience authenticity as the antidote for isolation.
Trade the Lies of Perfection  for the  Truths of God's Love
End the pursuit of perfection, so God can begin His powerful perfecting work in you!
How does that sound? Pretty great, right? I would like you to read this book. If you're anything like me, you need it. I have a fresh copy for one of you so please enter this giveaway by simply commenting on this post. It's easy, free, and just might get  you this sweet and meaningful book! This comes at a great time when we moms (and dads!) are trying to purchase perfect back-to-school clothes and plan a perfect year.
Better still, Amy has started a study group for this book that you can find online!
Break up with Perfect with me!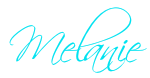 About Amy Carroll: Amy is a popular nationwide speaker with Proverbs 31 Ministries. She is a regular contributor to Encouragement for Today devotions. A graduate of the University of North Carolina at Chapel Hill, Amy lives with her husband and their two boys in Holly Spring, NC.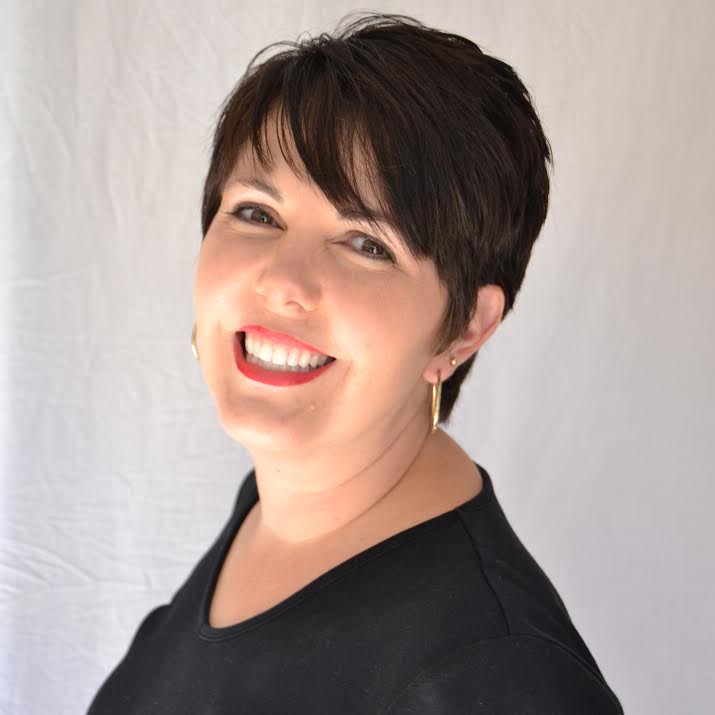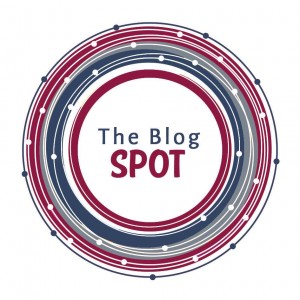 This post is part of The Blog Spot Network, a community of bloggers reviewing books and movies represented by The Blythe Daniel Agency. I have been provided a copy of this book to read and off  a review.  All opinions are 100% my own.