Please Read This Before Going Further: 
Hey, friends! I hope 2017 is treating you well. It's hard to believe we're staring at the end of January already! Time sure flew! I wanted to make a video and tell you this real quick, but alas, I couldn't get it to upload here, so here's what I wanted to share:
It's my personal choice not to write about politics or other potentially controversial topics on my blog. They tend to cause division and if there's any math going on here, I'd like it to be multiplication, not division…meaning, more friends come and feel welcome, heard, and loved here. I was recently asked to review a book and a movie here and I wrestled with my decision for awhile because the materials are about two women's very different abortion experiences. Controversial topic, right? Right. I talked to a few blogging friends about it and I ultimately decided that I would write those reviews. Here's why: I write here to meet people in their struggle. And we all have struggles. Most of us have incredible hurts that run deep and wide. We show each other love and compassion, no matter what those hurts are. I'm here to encourage women (men too!) on those walks because I can share my experience and let you know I see you, I hear you, your pain is not invisible. You are worthy of goodness. 
So I thought: What if there's even one friend who would want this information? So I'll put it here for her. Please understand that at no time have I have pushed my beliefs on anyone and I won't now either. All are welcome here. You don't need to look, believe, or think like I do to fit in here. Our stories are our common denominators, maybe an equalizer. I don't invite any debate or judgment. There will be none from me. For every abortion story there is a baby and a mama who's agonizing over a decision and for that, I have incredible compassion. I wanted you to hear (read) my heart on this so you know that this continues to be a nonjudgmental place of encouragement, a safe place…for all.  
Much love, 
Melanie 
Life is full of difficult choices. Melissa Ohden's mother made an agonizing one when at 19, she chose to abort her unborn child. But Melissa survived and grew up striving to come to terms with her difficult beginning. Melissa set out to find out every speck of information she could about her birth family.
She had so many unanswered questions: Did her parents love each other? Did she look like them? Did she have biological siblings? Were her parents still living?
With a head full of questions and a heart full of grace, Melissa went on pursuit of answers that would provide her with some peace.
In this true story, Melissa Ohden describes learning at the age of 14 that she survived an unsuccessful abortion. In this intimate memoir, she details her search for her biological parents and her own journey from anger and shame to faith and forgiveness.
This intensely personal story of love and redemption illumines the powerful bond between mother and child that can overcome all odds.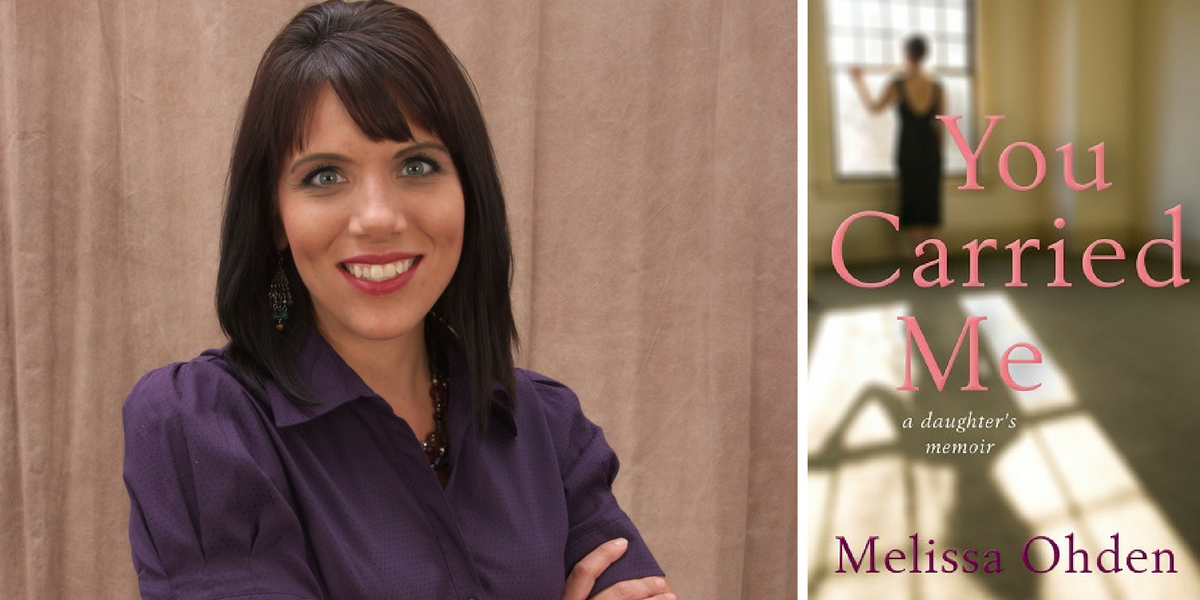 Melissa is an advocate for women, men and children impacted by abortion. With a master's degree in social work, Melissa has been an advocate for survivors of domestic violence, substance abuse, mental health, and child welfare.
Enter to win a copy of You Carried Me. It's a page turner!  Enter to win here:  http://www.blessedfreebies.com/you-carried-me.html
Always be kind. We all have a story we're healing from.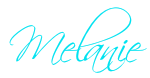 A copy of this book was provided by FrontGate Media to review. All opinions are honest and my own.