Update:  And the winner is…By random draw via Gleam, Brandi Clevinger at http://www.beingfibromom.com/ is the winner of a brand spankin' new copy of Heart Sisters! Congratulations, Brandi! Please email me today and I'll get you book to you!
(Disclaimer: I am in no way being paid for this post or giveaway.  I am offering my feelings about this book and am offering the giveaway on my own). 
It's a great day for a giveaway!
I had the pleasure to read the recently released book "Heart Sisters" written by Natalie Chambers Snapp. Many of us have sisters and all of us should have friends, but do we have friends who are as dear and close to us as sisters? This book digs deep into the relationships of women and the sister-like friendships that are born in our hearts.
Natalie explains how to find heart sisters and how to be one.  She also explores the levels of friendship we can attain, how to deal with forgiveness (giving it and receiving it) and speaks about who Jesus's heart friends were!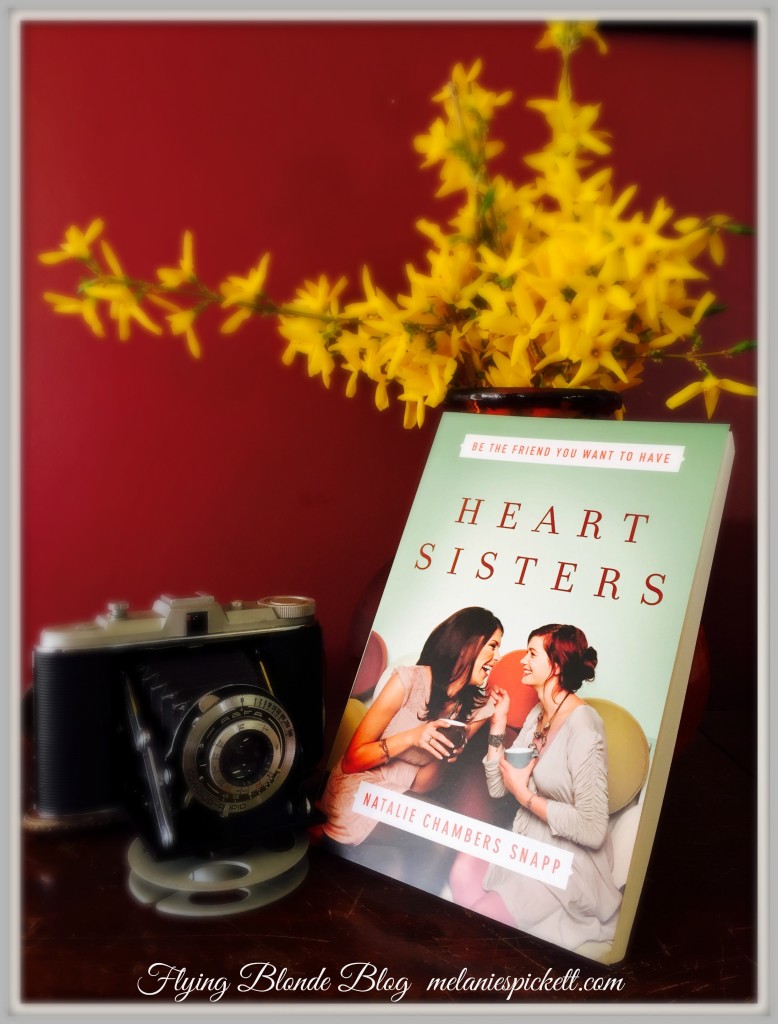 You can purchase this wonderful book that will speak to you here: Heart Sisters
In the meantime, I'd love to gift one lucky winner with a copy of Natalie's book. Please enter the giveaway below! Happy reading!