"Have you been waiting for life to turn out the way you expected?"
Grace Thornton was.
"But after my life plan was ripped away, I felt like everything I had was exposed and up for grabs."
Can you relate to how Grace was feeling? Has the rug been ripped right out from under you and what you thought were these wonderfully solid plans, were nothing more than sand falling away into the cracks?
Grace Thornton has written this beautifully inspiring book, I Don't Wait Anymore and assures us we are not alone if we're confused by what our expectations are versus what reality looks like.
There are lots of us out there who feel that way. Grace Thornton is one. She had dreams, plans, and ideas for what her life should look like. For one, she thought she'd be married. She thought she'd have kids. She thought God would bring her the life she'd been waiting for because she knew He was good and she tried to be obedient. (From the book's back cover).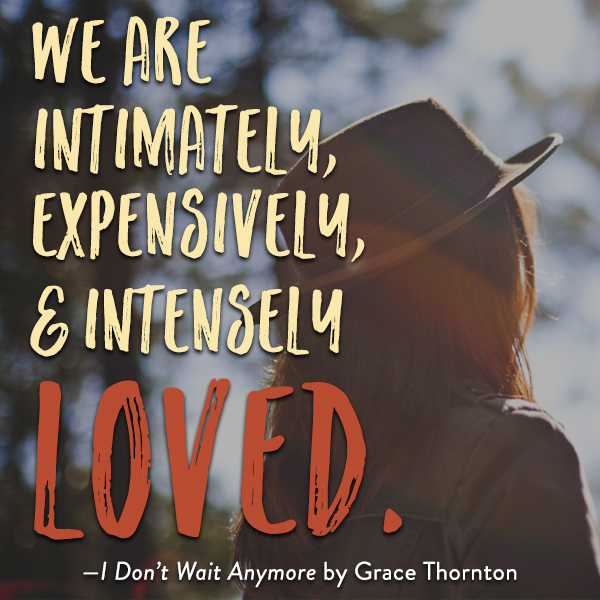 It's difficult (to say the least) when a closely held dream of ours doesn't come to fruition. When we realize this isn't what God had planned for us after all, it can be a rude awakening, a confusing one, and set us spinning with wonder what God is doing. But rest assured, He's always working on our behalf and the true dream He has for us is far better than the one we imagined for ourselves.
"It happens when we lose sight of who God is—our dreams make their way from our pockets into our hearts, and God moves from our hearts into our pockets. And the jingle of our dreams becomes a lot louder than His voice."
No matter your age or place in life, I Don't Wait Anymore will speak to you and I want you to have the opportunity to read it, be encouraged by it, and linger in its lessons, so I'm offering you a chance to win your own copy. Please enter (it's easy!) and share this with friends so they can have the opportunity to have this book in their hands as well and receive a free gift!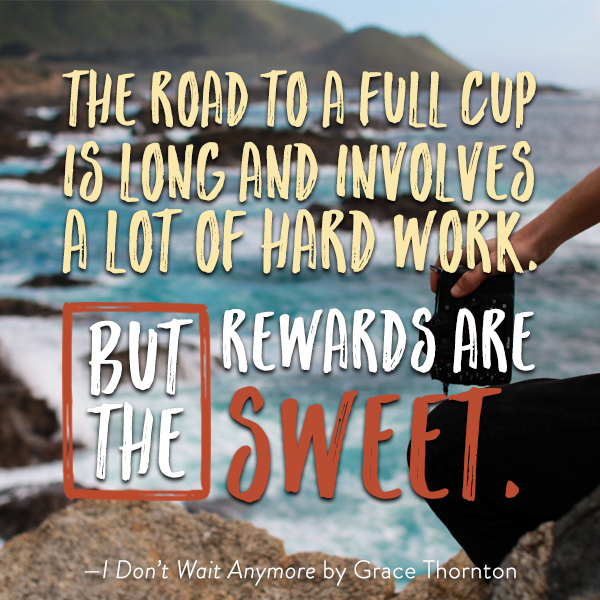 All you have to do to enter is comment on this post! It's that simple. The giveaway will end at midnight on June 9, 2016 so one comment is your entry. Check back then to see who's the winner!
And here's a free gift for you! Please enjoy a FREE CHAPTER of this nourishing book!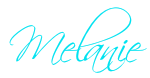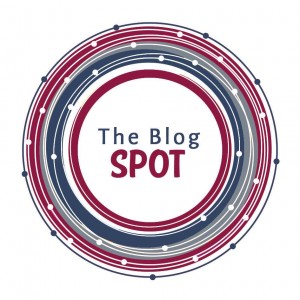 This post is part of The Blog Spot Network, a community of bloggers reviewing books and movies represented by The Blythe Daniel Agency. I have been provided a copy of this book to read and off  a review.  All opinions are 100% my own.