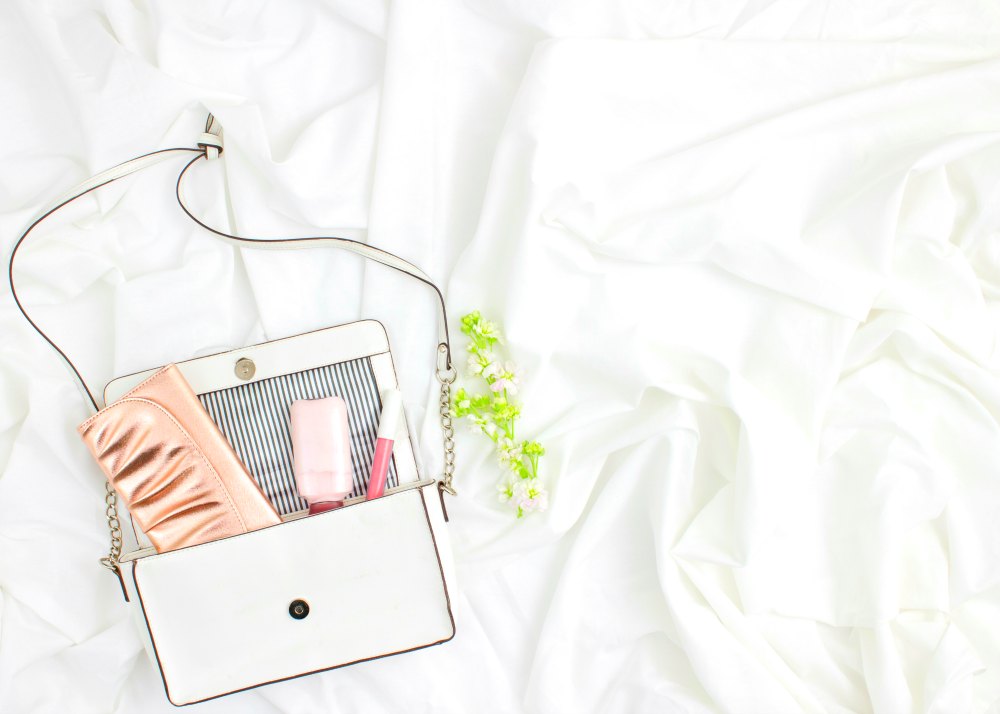 Congratulations, Corine! You were chosen by Gleam Competitions as the lucky winner! We hope you enjoy your book!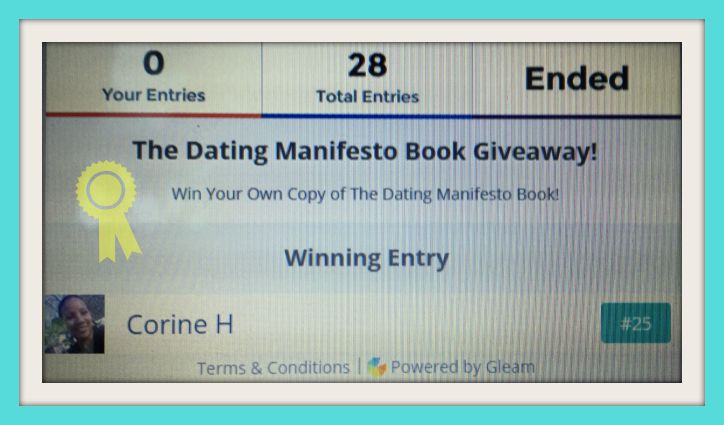 Continue Reading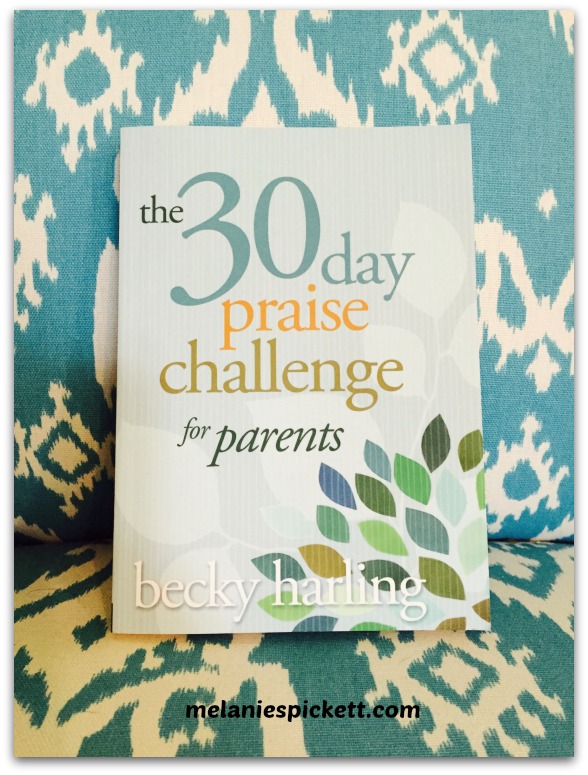 Have you ever heard of a praise challenge? Do you pray for your children?  I'm sure you must. Most days, I start my morning in prayer and my children are always at the top of my prayer list. I lead a group of praying moms during the school year and we gather weekly to pray for a solid hour in thanksgiving, praise, and requests for our children, schools, and staff.  Prayer is so important. Perhaps most important is prayer for our children. They face significant struggles these days. Growing up, I believe, is more challenging than ever and our children face obstacles we never even considered, especially with the dawn of the internet. Continue Reading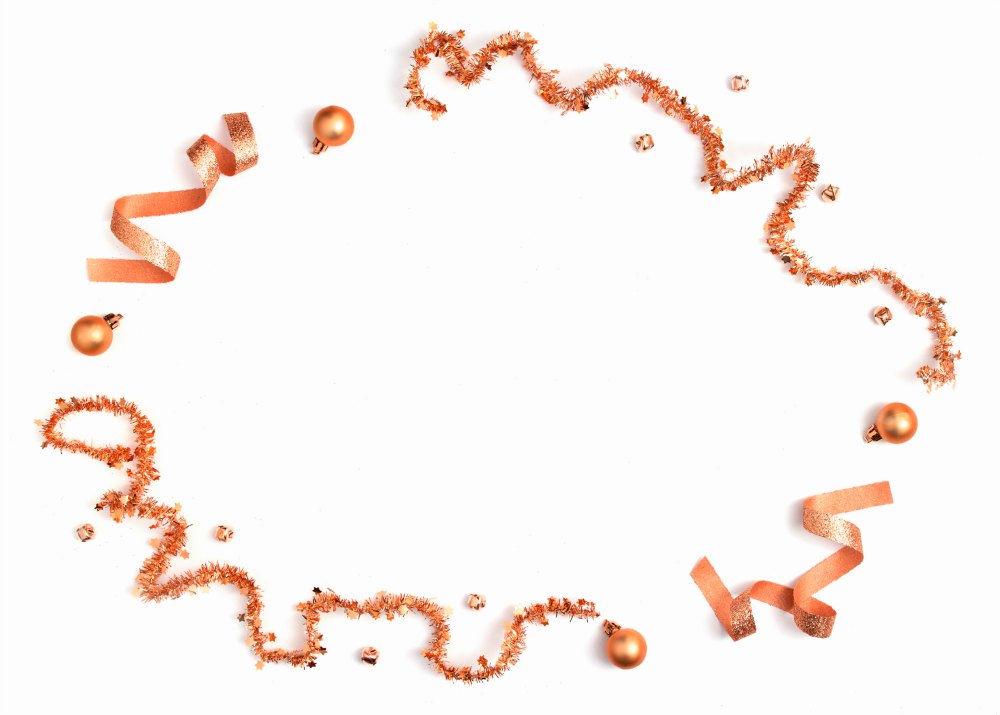 I'm always interested in how others live–how they operate in their daily lives, how they celebrate. Today I've been blessed by this piece written by my guest blogger from over at http://annaangela.com/ Pay special attention to the contrast between the observance of Christmas and treatment of elders in the Philippines compared to what we sometimes experience in the U.S. Take a few moments to watch the special video she created…
The streets were dark and so were most of the houses. There were no street lamps to guide the way for the rag-tag group of carolers. There were no strings of twinkling lights to beacon us to the more welcoming houses. So onward we went, house to house, ringing one doorbell after another. I stood in the darkness with my neighbors and friends, singing my heart out, one Christmas carol after another, hoping for a kind soul to give us some money. The ones who usually did had one thing in common. They had a parol.
The parol (or paról) is a Filipino Christmas lantern made of capiz shells. It is star-shaped, colorful, and bright. Most of them can be plugged into an electrical socket, and the twinkling lights dance and shine. The parol symbolizes the star that led the wise men to baby Jesus in Bethlehem.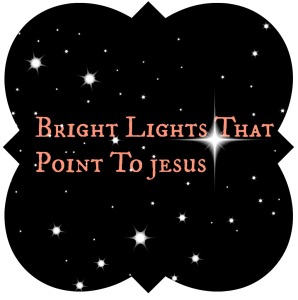 I don't know if there's a correlation between generosity and Christmas displays, but I remember looking forward to the houses with a parol hanging above their front door. Those houses opened their doors. Those houses listened to the carols. Those houses gave a bunch of kids singing off-key warm smiles, holiday greetings, and a couple of bills.
We had a parol. I loved sitting on the porch and staring at the lights bursting in intricate patterns. When my family immigrated to California, we didn't bring our parol. It was too big and delicate to travel with our belongings. That wasn't the only tradition that changed.
Christmas in the Philippines brought neighbors together. We drifted in and out of each other's front doors. Children visited the elderly to give them a "mano po." It is a sign of respect where you bring the back of an older person's hand to your forehead and say, "Mano po," translated to, "Your hand please." It is also a gesture of receiving the blessings of the elders, and around Christmas, the elders also gave the blessing of money.
As a historically Catholic country, most people went to mass on Christmas Eve, and then back home to eat a feast, first as a family and then as a community. Neighbors traded dishes, and then someone would pass around the firecrackers and Roman candles.
Firecrackers are mostly illegal in California, and rag-tag caroling is intrusive. There is no open door tradition and neighbors barely know each other. There is more formality about Christmas: party invites, plate settings, and perfectly decorated trees and houses. Also, though a historically Christian country, most people forget what Christmas is really about.
We could all use a parol, bright lights that point to Jesus.
A few years ago, my parents went to the Philippines for a vacation and returned with a parol. I love staring at it. It gives me the warm feelings of Christmas that children get so excited about. It reminds me of family, togetherness, and the Love that sent Jesus here on Earth. That made me realize that a parol is really only a decoration if we don't know what it means.
Christmas in California doesn't have that homely, organic, and grounded feel of community, at least not in my community. And it's true that most of us move at lightning speed with so much to do in so little time. Yet there are many bright lights here that point to Jesus.
Of all the traditions that have changed since I've moved to America, I love that the best. I've become part of a body of believers that may not know the neighbors on our street, but we do our best to help our neighbors in need.
We have carolers who come together every year to raise funds for missions. Our Children's Ministry send shoeboxes to Operation Christmas Child every year. We have a ministry that brings the church to the elderly in homes and assisted living because they can't come to the church.
And there are many other ministries and organizations that do the same and more. I've noticed that about America. We can be very good at getting together to help our neighbors, whoever and wherever they are.
What I love about having lived in two different countries is integrating cultures together. I love the apple pie sitting next to the pancit. The parol shining next to twinkling lights. Exchanging dishes with the one neighbor we know best, and helping neighbors around the world through missions and ministries. Giving and receiving blessings not just to and from elders, but to and from everyone, whether in gifts, in wisdom, or in acts of kindness.
The spirit of Christmas, the Love that sent Jesus, crosses cultures and boundaries. This Christmas, let us all become parols. To neighbors on our street or to neighbors we'll never meet, let us become the bright lights that point other people to Jesus.