I want you to walk with me. Not on some proverbial emotional path, but literally walk with me.
About a year ago, I got really interested in fitness. Since I battle the beast that is Crohn's disease, sometimes exercise isn't a choice. Some days I just simply–well–can't. But I've been using every available ounce of energy to workout at least three times a week to the best of my physical ability. I'm trying to use exercise and food choices as medicine in hopes of fighting back against my health issues.
It's not about weight. I've never had a weight struggle. It's about health and strength and building some fierce muscle. And I've developed some. Muscle, that is. It's immensely satisfying when you see and feel your body change as the result of some healthy choices you've made.
In addition to what I'm already doing in my attempts to reach better fitness and health levels, I'm joining the Walk It Off Now Challenge and I really want to encourage you to join me!
"What's she talking about?" you're wondering. Let me answer some questions for you that you're probably pondering in your head right now.
What's this going to cost me? Nothing. It's really free. The 6-week challenge is absolutely FREE.  If you sign up, you will get the full 6-week plan and video emails to keep you motivated and on track. You do have the option to upgrade to the annual membership with additional benefits including daily interaction with the program's creator Wendi Pett. The upgrade is a pretty nice deal, only $47 . But it's offered for a short time only so if you're considering that, do it as soon as you can. But again, it's free if you choose it to be. (See bottom of post for a fun detail).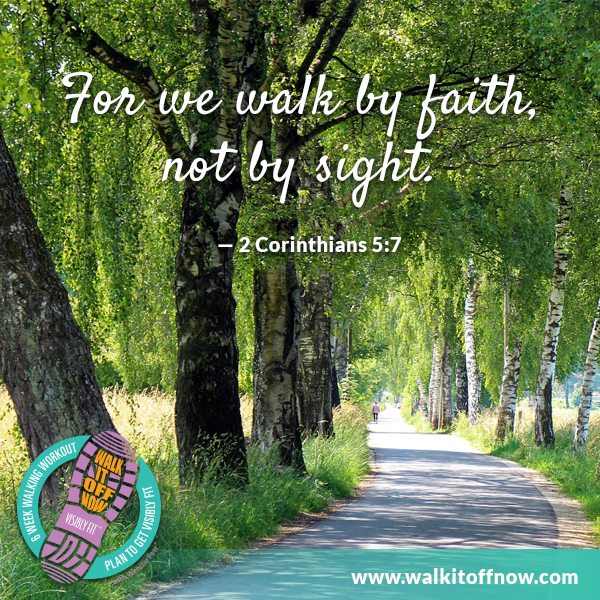 How do I know this is legit?  Great question. If you're going to spend you're time and potentially money, you want to know it's a worthy investment. Here are a couple of testimonials from folks who've been through the program:
"This challenge has helped me gain more stamina after surgery, and kept me accountable to get out and MOVE." ~Deb
"Thx for keeping me accountable Wendie and for your prayers & friendship through a few rough spots this challenge. As I mentioned in a prior post I think the biggest accomplishment I have had these past challenges over this past year is the drastic drop in my cholesterol!!!" ~Vicki
"Down 5 pounds and feeling great! Keeping it up and hubby is joining in!!"  ~Pam
Who is this Wendie Pett person?  Wendie Pett, a nationally recognized name in the fitness industry, is passionate about motivating and encouraging people to make fitness and nutrition part of their daily routine. She enthusiastically teaches the care of mind, body and spirit, assisting others to learn the importance of reaching their full God-given potential through her Visibly Fit™ program—a total wellness and body weight resistance exercise program. Wendie has helped countless numbers of people reach their fitness goals without ever compromising their joint health, tendons, or ligaments by teaching simple and easy to do exercises that use your body as your gym. A great way to workout anytime, anywhere—no excuses allowed!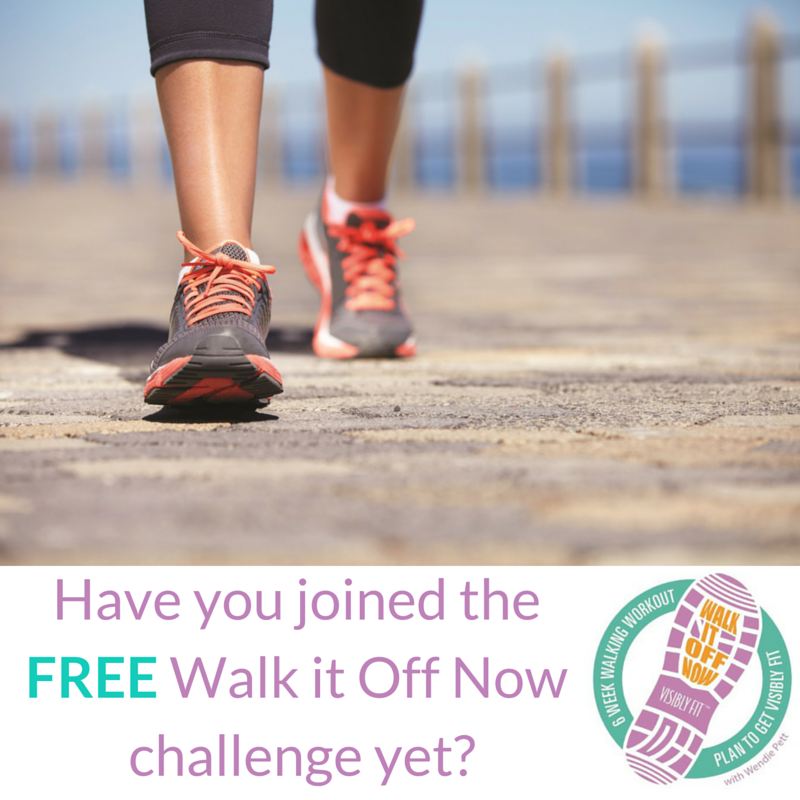 This program seems faith-based. Where do I fit in if that's not my thing? You fit in! Here at my blog, I want everyone to feel comfortable and welcome. Nothing will be pushed on you. We respect your beliefs. There are definitely faith components to this challenge. You don't have to be of the Christian faith to participate and no one will try to convert you. Wendie is here to encourage you and get you on a healthy fitness journey. I'm learning right along with you. All are welcome!
Here's the best part: YOU have the opportunity to win this program for a year for FREE! All you have to do is comment on this post and that's you're entry. Boom. Done.
Remember three things: This challenge is free to you.  You can upgrade if you'd like but aren't obligated to at all. The entry to win is super easy.
Be encouraged!