Have you ever had an affirmation, Bible verse or even one word you wanted to remind yourself of often? Some people choose to tattoo such sayings, or others aren't into tattoos, but still you'd like to somehow wear that affirmation as a reminder.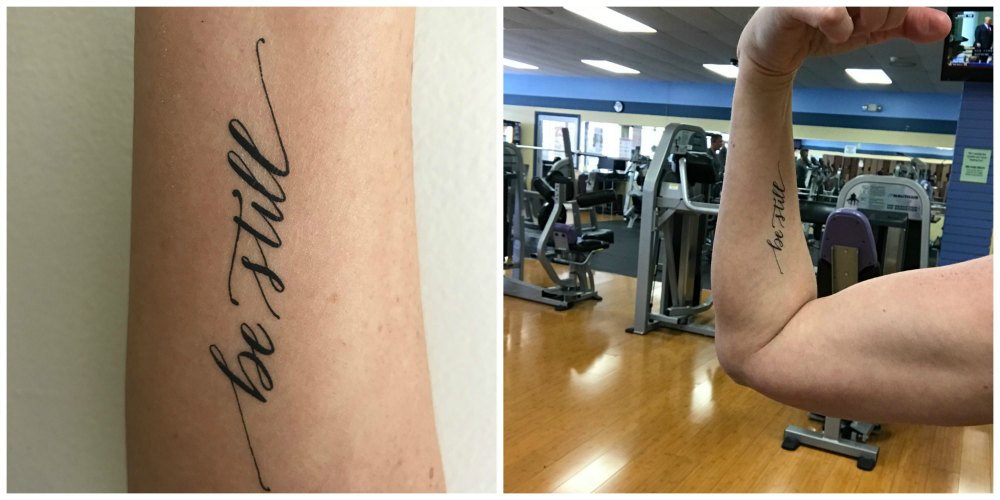 I've been having a lot of fun wearing Armed with Truth temporary tattoos. I'm one of those people who kind of likes tattoos but just can't commit to getting one. This is a perfect happy middle ground for me.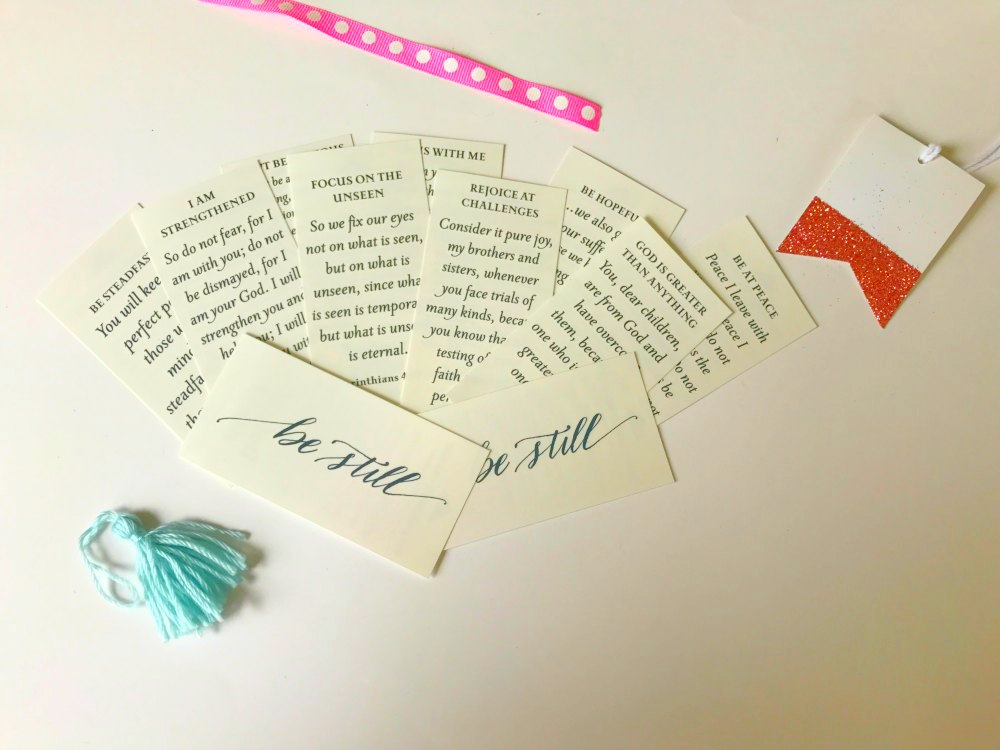 What's even better is that these are scripture tattoos, so I can wear a Bible verse right on my arm where I can see it all the time. Right now, I have Matthew 6:34 on my arm, telling me not to worry. Worry is a big struggle for me and this tattoo is, as of this writing, on day five and still looking great. (They typically last 3-5 days but for some, they last even longer!)

You could wear these anywhere…any place on your body and anywhere for any event. I've been wearing mine for basic everyday, but I wouldn't hesitate to put one on my should during summer for a date night or even a wedding. They're beautifully worded and I hope you will love them like I do!
Below you will find a link to enter a GIVEAWAY (yay!) for some tattoos of your own and there's a special coupon code you can use if you'd like to purchase some. For 20% off your purchase use the coupon code melaniespickett.
The packets are super well-priced (just $10.99 for packs of 10 and less for singles!) and have special themes for each.
For example:
Change Makers Pack: 10 Scriptures to make positive change in the world for Christ.
Comforted Pack: Experience His peace.
And many other themes…
You can even buy larger custom packs for groups like a youth group, Bible study, family reunion, or whatever you'd like.
Enter right now for the giveaway and feel free to check out the goodies on Armed with Truth's site. Don't forget to use the unique coupon code to snag yourself a great bargain!
This is a sponsored post. I was provided with sample tattoos to use and offer my honest opinion. All opinions are my own.