I received a print from Arsty Olive in exchange for my honest opinion. I wasn't otherwise compensated for this review. All opinions are honest and my own.
I love decorating our home with photos, prints, and other decor that are meaningful to us personally. Like many of you probably do, I have a gallery wall with family photos. Throughout our home, I have different prints that reflect our beliefs and favorite sayings.
When I got the cool opportunity to choose a print from Artsy Olive, I was excited to choose one that genuinely resonated with us and that I got to personalize. When I visited Artsy Olive, the site was super easy to navigate and moved quickly. I was able to choose different categories to shop in like Home + Family, Love + Wedding, and Sports + Hobby. But there are many other categories to shop within as well.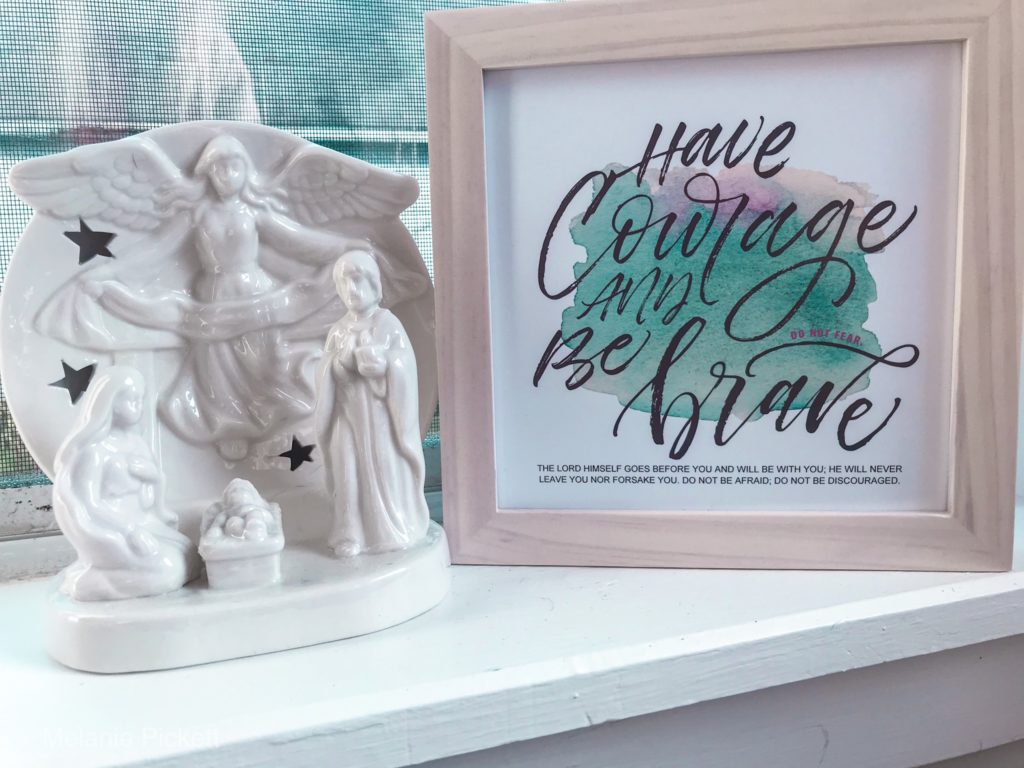 Once I found what I wanted, I ordered it. Realizing I had forgotten to add personalization, Artsy Olive's customer service contacted me right away and worked with me on what would fit both the space and my family's personality. That same day, my order shipped and arrived at our home just a couple of days after that. The shipping was very fast, even faster than my shipping tracker predicted! That's always a plus.
There's still time for you to order gifts for Christmas and any other events you have coming up in the new year. Or even, just because. Make sure you save 15% off your order by using the code "blog15" which can be used more than once and is good until 12/30!
As if that code wasn't fabulous enough, you can enter to WIN a print!

Artsy Olive is hosting a giveaway and five lucky people will win a framed print. Just click here and enter!
There's really a superb selection of beautiful prints of different sayings and frame types. See for yourself and visit their site.
This is one of my favorites for Christmas.
This is a beautiful, meaningful piece for your family.
This is adorable and super fun for your kitchen.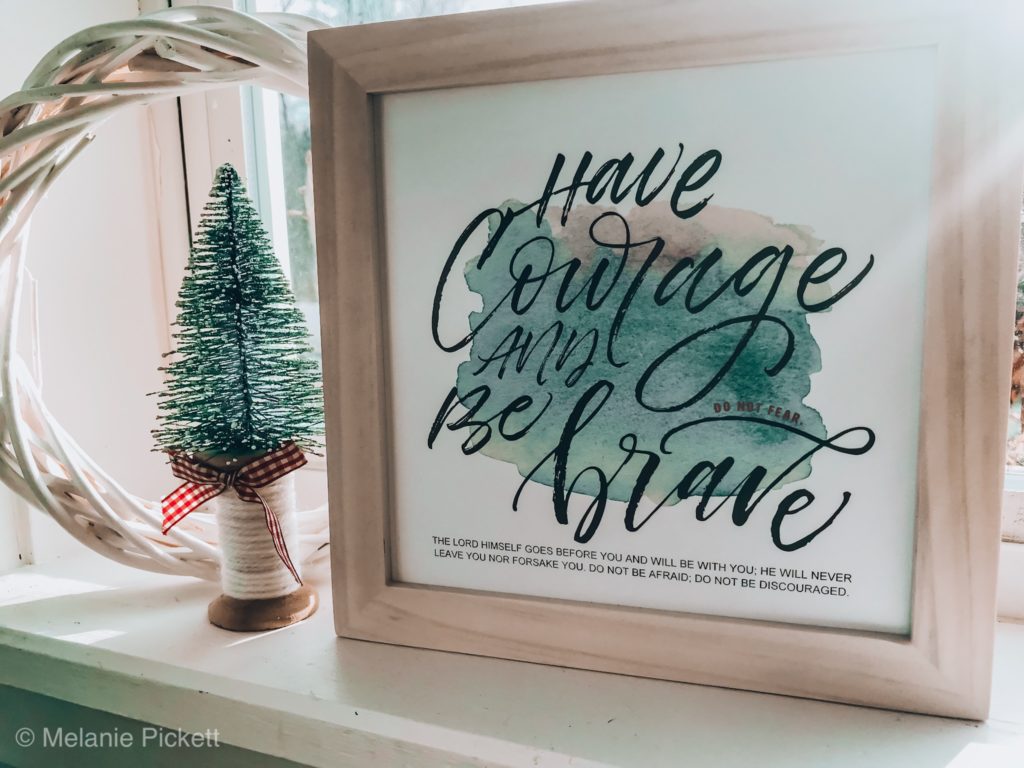 Here's the one I ultimately chose, "Have Courage Verse". I added Deuteronomy 31:8 at the bottom of the print. It's beautiful and I'm so pleased with it. It would serve as a lovely gift, but I like it so much that it will be added to our family gallery wall. It's a very meaningful piece. The frame is completely sturdy and the print is even more beautiful and colorfully vibrant than the photos here.
Happy shopping and don't forget to enter to win!