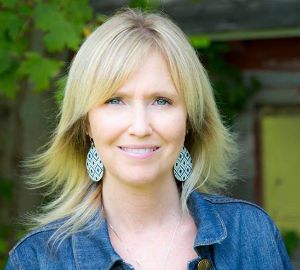 Welcome! I'm Melanie Pickett and I've been around the blogging block for a couple of years, first writing at BlogHer.com and then landed here in 2014 at melaniespickett.com.
My writing passion began as a child but my mission to help you began a few years ago.  As a domestic abuse survivor, I want to encourage you, my fellow survivors. If you're living through an abusive situation, you will find hope here. If you need resources, we point you to good ones. If you simply need a shoulder, an ear, or to know someone has "been there" and gets it, this blog is the place for you.
You will be welcomed into this community and feel safe and at home, and sometimes you'll even find a little bit of entertainment. I encourage you to contact me if you have a prayer request or need some kind words.
Professionally, I have worked as a Medical Language Specialist for nearly two decades, recently leaving the field to concentrate more on my family and my writing.  I'm also an occasional substitute teacher. I'm a full-time Crohn's disease warrior having battled the disease since I was 18 years old.
Of course, I enjoy writing, and also am fond of reading, hockey, working out, traveling, spontaneity, whimsy, shenanigans, tomfoolery, and butterscotch. I love to laugh, listen to music, bargain shop, sit in the sun, walk barefoot, cheer on my kids, and hold hands with my husband.
I am a second wife to a second husband, having found each other following two broken, painful marriages. I survived that abusive first marriage that ended when I was widowed.
God has broken my heart for the not-yet born and for those who have suffered (or are in the midst of) any type of abuse. I want those lovely ones to know they don't deserve that abuse, they didn't ask for it, and they don't have to accept it as their fate.
My goal, my mission, and my hope is that I will encourage you, inspire you, let you know you're not alone, share with you my experiences and what I've learned, and offer a safe landing place for you…and maybe even make you laugh.
I want you to know that God loves you and He has huge dreams for us all. Run after them, chase them, and claim those amazing dreams for your life!
"We were born to be real, not to be perfect."